Summer Festival '23
June 02, 2023 07:00 AM until June 04, 2023 10:00 PM
Slide 1 of 7
Slide 2 of 7
Slide 3 of 7
Slide 4 of 7
Slide 5 of 7
Slide 6 of 7
Slide 7 of 7
Join us this year at Summer Festival 2023! Two full days of golf followed by two evenings of heavy appetizers, complimentary wine and beer (until 11pm) and evening entertainment featuring music by Spare Change and The Patriots Band.
Members may attend all social activities without playing in the tournament. When filling out the form, please mark "activities" only.
This year's Summer Festival can be registered online through Eventbrite! Use the following link to submit information needed for tournament participation. You may also register in-person at the Pro Shop.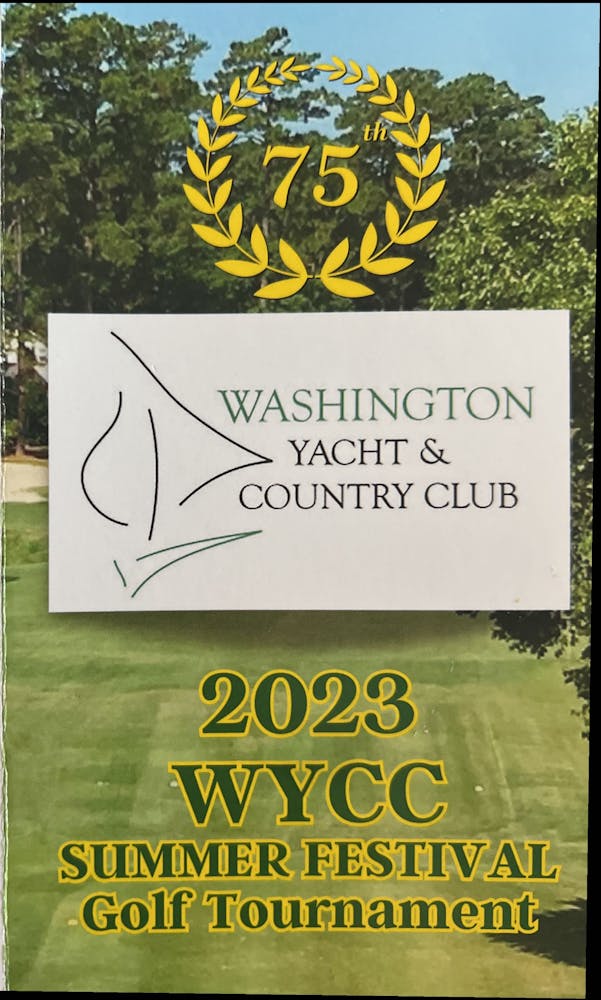 Eventbrite Registration